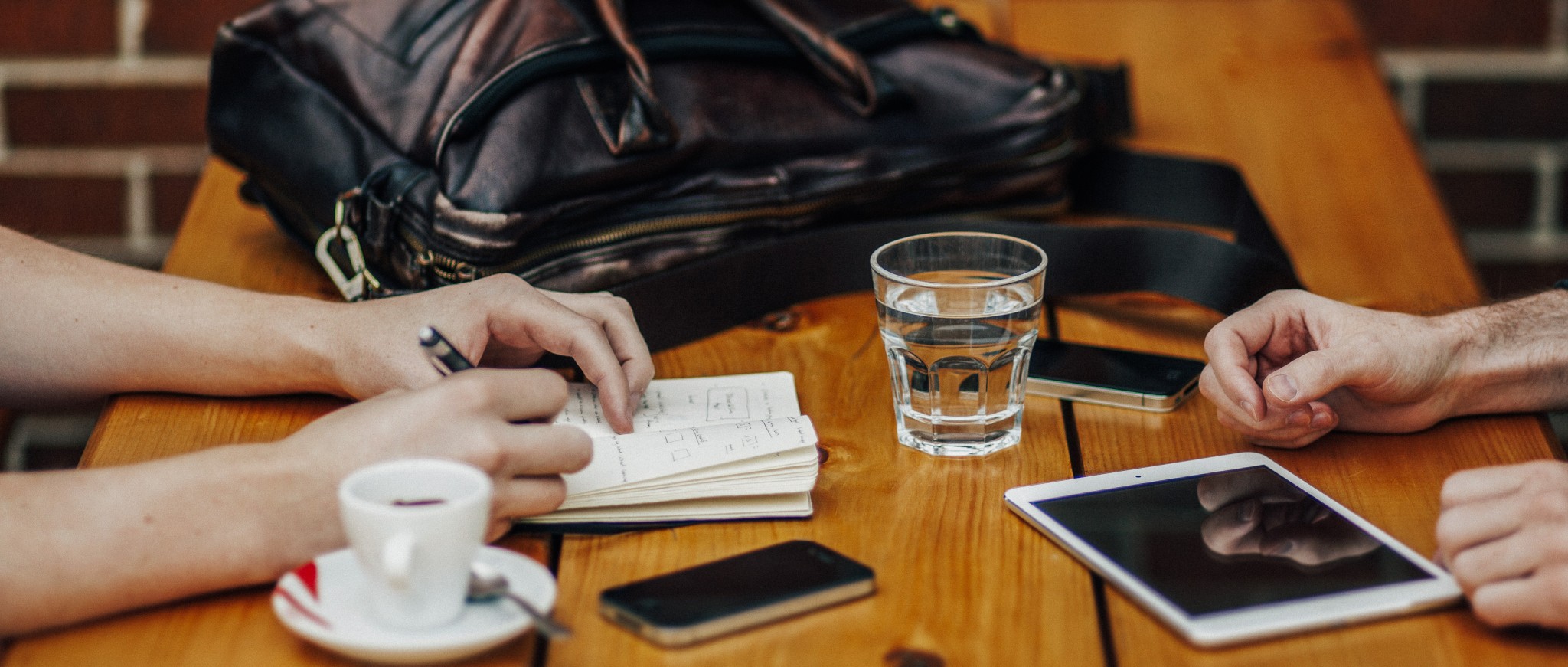 Our Board of Directors
Carl Ralston

Founder and President of Remember Nhu, 2005 to current. Married to Laurie for 30 years. Bachelors degree in Business Management from Malone University and Master of Arts degree in Religion from Trinity Evangelical Divinity School. Former insurance agency Owner and President. Carl & Laurie are members of Hood River Alliance in Hood River, Oregon and attend Westside A Jesus Church in Portland, Oregon.

John Pries

John is currently serving as Executive Vice President of Operations for Remember Nhu. He has been married to Pam for 50 years and together they serve as missionaries to the people of Cambodia. John retired from staff ministry as the administrative pastor and missions pastor for 17 years at Horizon Community Church in Tualatin, Oregon. Prior to his service at Horizon, John held middle and upper management positions in the trucking industry for 25 years.

Barbara Kisley

Married to Steve for 20 years. Bachelors degree from University of Maryland in Education and graduate work at Loyola University and Regent College. Co-founder of a commercial real estate company in Silicon Valley with further experience in education, medical sales and with an international document management and business process company. Active in missional community and mentoring roles at Tomoka Christian Church in Ormond Beach, Florida.

Mike McDonald

Married to Melissa for nine years. Eight years of business operations and management experience, nine years of Pastoral experience. Currently the Global Justice Pastor for A Jesus Church, a family of churches (non-denominational) in Portland, Oregon and Director of Hear The Cry, with responsibilities and partners in India, Thailand, Myanmar, Zimbabwe, Uganda and Haiti. Mike's involvement in Remember Nhu is "but one example of my passion for education and community sustainability".

Jim McWhinnie

Married to Louise for 49 years. Bachelors degree from University of Wyoming. Retired insurance Agency Owner. Member of Crossgate Church (Presbyterian Church in America). Resides in Salem, SC. Board member of ECHO, West Africa Reformed Mission, and the Karen Hill Tribe Partnership.

Debbie Vik

From Seattle, WA; served as a missionary under the Christian and Missionary Alliance since 1981 in Thailand. Most recently she is involved with the Center for Leadership Development which trains local pastors in how to raise up lay leaders to help them in ministry.