We're a nonprofit committed to ending child sex slavery through prevention. With the support of people like you, we currently have 100 homes for children in 16 countries and have prevented over 2,000 children from being sold. See our progress
Why Prevention?
We are ending child sex slavery through prevention: One child at a time, one family at a time, one village at a time. Find out how prevention is the most effective way to keep children safe and end child sex slavery.
How Can I Make A Difference?
Ordinary people like you and I can make a difference in ending child sex slavery! Big or small, you have something to offer that can help these children. Here are some great ways to get involved.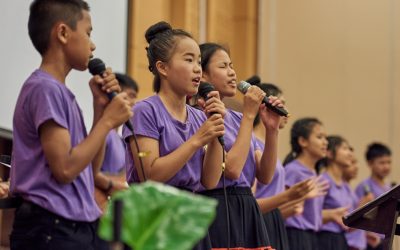 We're hosting a life-changing conference in Thailand! Come visit the children, hear from our team, & be inspired to change the world
read more
Upcoming Events
December 9: First Reformed Church

Oostburg, WI

February 3: Community Church - Big Bear

Big Bear, CA
Contact us for more info
Join Our Newsletter
Do you want to be email buddies? Sign up to receive encouraging stories and updates from Remember Nhu through email.